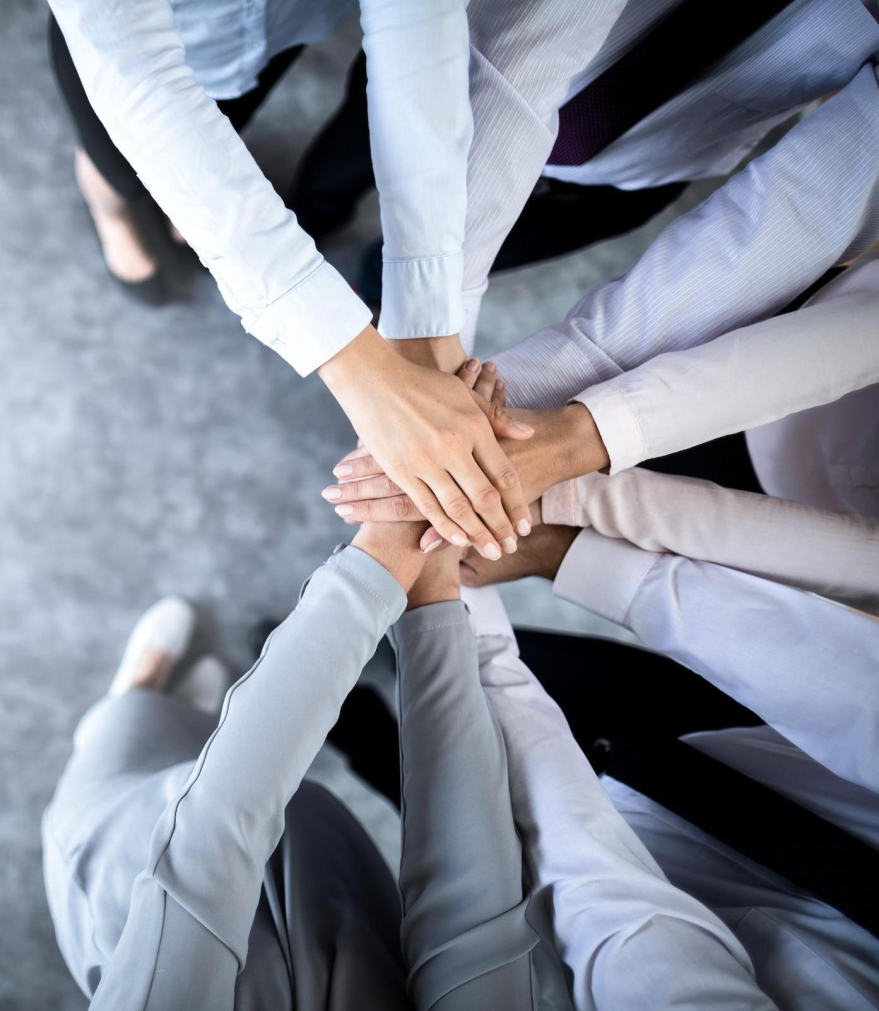 People are your most valuable – and most expensive – asset in your organization.
What attracts people to an organization and what keeps them is often the result of what is said, done, and tolerated - aka valued – within an organization.
Three important questions to ask yourself about your teams and your organizational culture:
1. Are your people experiencing a deliberate culture aligned with your vision and values?
2. Who is minding the "store" when it comes to your culture and team dynamics, ensuring everyone is "walking the talk?"
3. Are your employees resilient, self-responsible, and working in harmony with one another or feeling overwhelmed, burned out, and leaving due to stress?
We can help you move from work groups to high-performing teams and infuse care and conversation into your culture to:
Reduce conflict

Eliminate drama

Drive clarity around priorities and performance
Let us help you customize a solution to get your teams aligned, engaged, and mobilized for improved execution.